Develop Skills Through Education.
Swami Vivekanand Pvt. ITI aims at offering all our students a broad and balanced curriculum that provides rewarding and stimulating activities to prepare them for the best social and cultural life.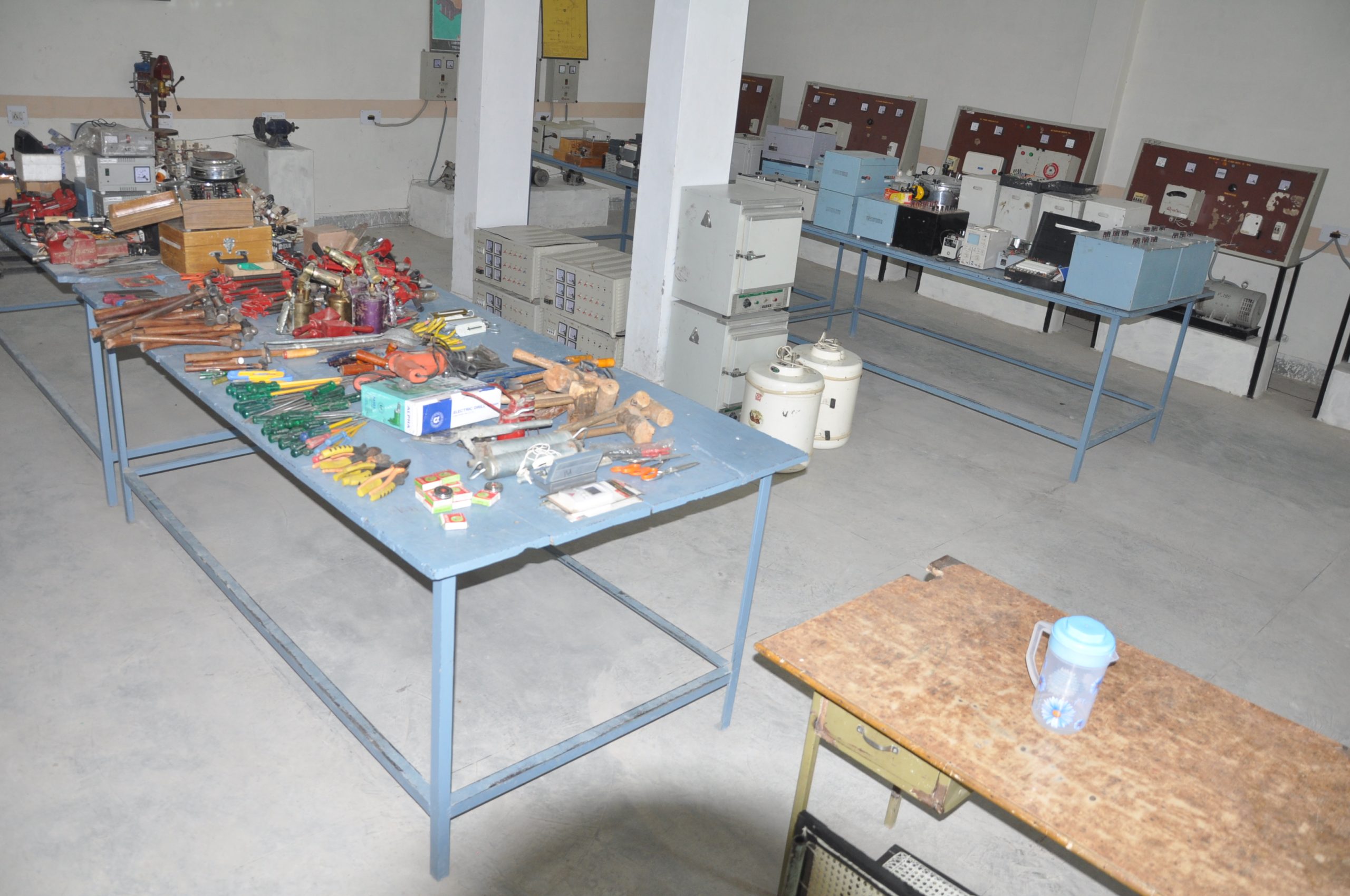 Electrician.
Electrician responsibilities include: Executing plans of electrical wiring for well functioning lighting, intercom and other electrical systems. Installing electrical apparatus, fixtures and equipment for alarm and other systems. Installing safety and distribution components.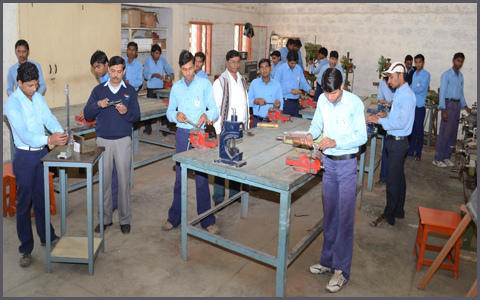 Fitter.
Fitter responsibilities include: ITI Fitter course is a trade related to the Mechanical branch. ITI Fitter syllabus includes the knowledge about fittings like Pipe fittings, Machine fitting, and structure fittings are the main working areas, on which a fitter works. ITI Fitter admissions are on the basis of merit based.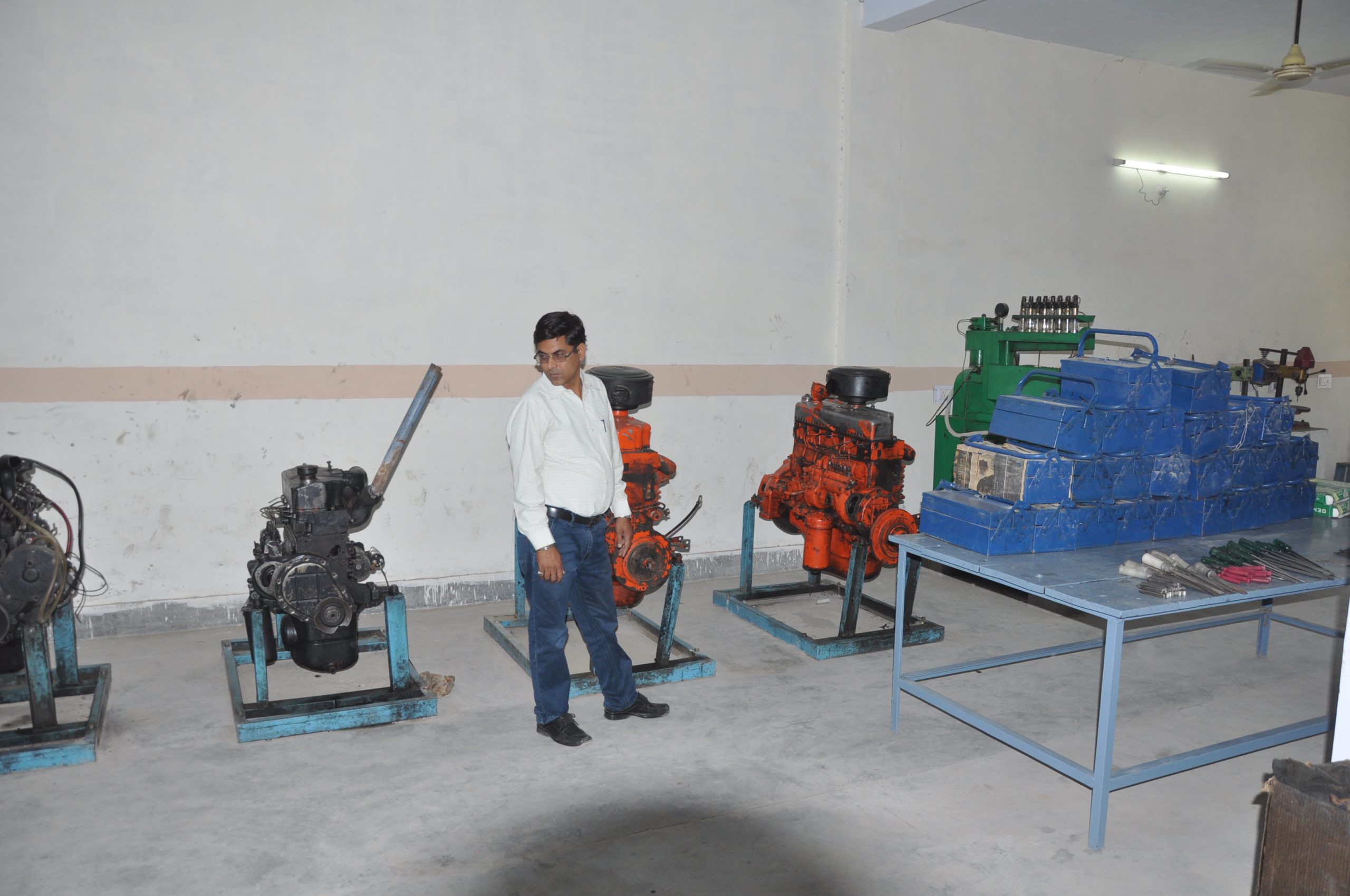 Mechanic Diesel.
Mechanic Diesel responsibilities include: Diesel service technicians and mechanics (also known as diesel technicians) inspect, repair, or overhaul buses and trucks Engine, or maintain and repair any type of diesel engine.