Swami Vivekanand PVT. ITI , Chak 2 JRK.
Best Private ITI In Region.
Institute Type: 
Private ITI is leading educational Organization in India. Teaching faculty of Private ITI is suprimo. ITI is  providing latest Job oriented course for student. This Private ITI is powered by 'Ministry of Skill Development and Entrepreneurship, Government of India for Craftsmen Training Scheme . ITI is registered by government under NCVT .
Established:  01-Aug-2007.
ITI code:  PR08001054.
Contact No: +91-9414064758 ,+91-9828329525 ,+91-9414380493.
E-mail:  principal.svnitc@yahoo.com.
Website: https://www.swamivivekananditi.org.
Address: Chak-2 JRK, Sri Ganganagar Road, Near Toll Plaza.
State :Rajasthan
District: Hanumangarh Junction.
Pin Code: 335512.
Official Website: 
Employment opportunities for I.T.I. trained youth in Government Sectors like- Railways, Army, Navy, Air Force, PWD, Irrigation, Vocational Education Department, Technical Education Department etc.
Employment opportunities for I.T.I. trained youth in Semi-Government/Corporation/Council Sectors like BHEL, UPPCL, Defence Factory, HMT, HAL, SAIL, GAIL, ONGC, NTPC etc.
Employment opportunities for I.T.I. trained boys/girls in several prestigious private Organizations like- Tata Motors, Maruti Suzuki, Hyundai, Escorts, Reliance, Aditya Birla, Honda, Essar, L&T, ITC, Mahindra & Mahindra, Jindal, Wipro, Infosys , Videocon etc.
Training of ITI in Hanumangarh is helpful in Self-Employment also.
Loan without guarantee is available to I.T.I. trained people for self-employment under Mudra loan Scheme by government.
Free books are available for reading and study in the library of I.T.I.
Scholarship/Fee Reimbursement provision as per the rules at State Government during the training of I.T.I.
Swami Vivekanand Private Industrial Training Institutes situated in Hanumangarh Rajasthan. Swami Vivekanand Private Industrial Training Institute is Industrial Training Institute under NCVT Swami Vivekanand Private Industrial Training Institute. Location of Swami Vivekanand Private Industrial Training Institute is Chak-2 JRK, Sri Ganganagar Road, Near Toll Plaza Hanumangarh Rajasthan
We aim at inspiring our students to dream more, learn more, do more, and become more in their respective journeys of life.
Jonathan Doe — Headmaster
Swami Vivekanand Pvt. ITI aims at offering all our students a broad and balanced curriculum that provides rewarding and stimulating activities to prepare them for the best social and cultural life.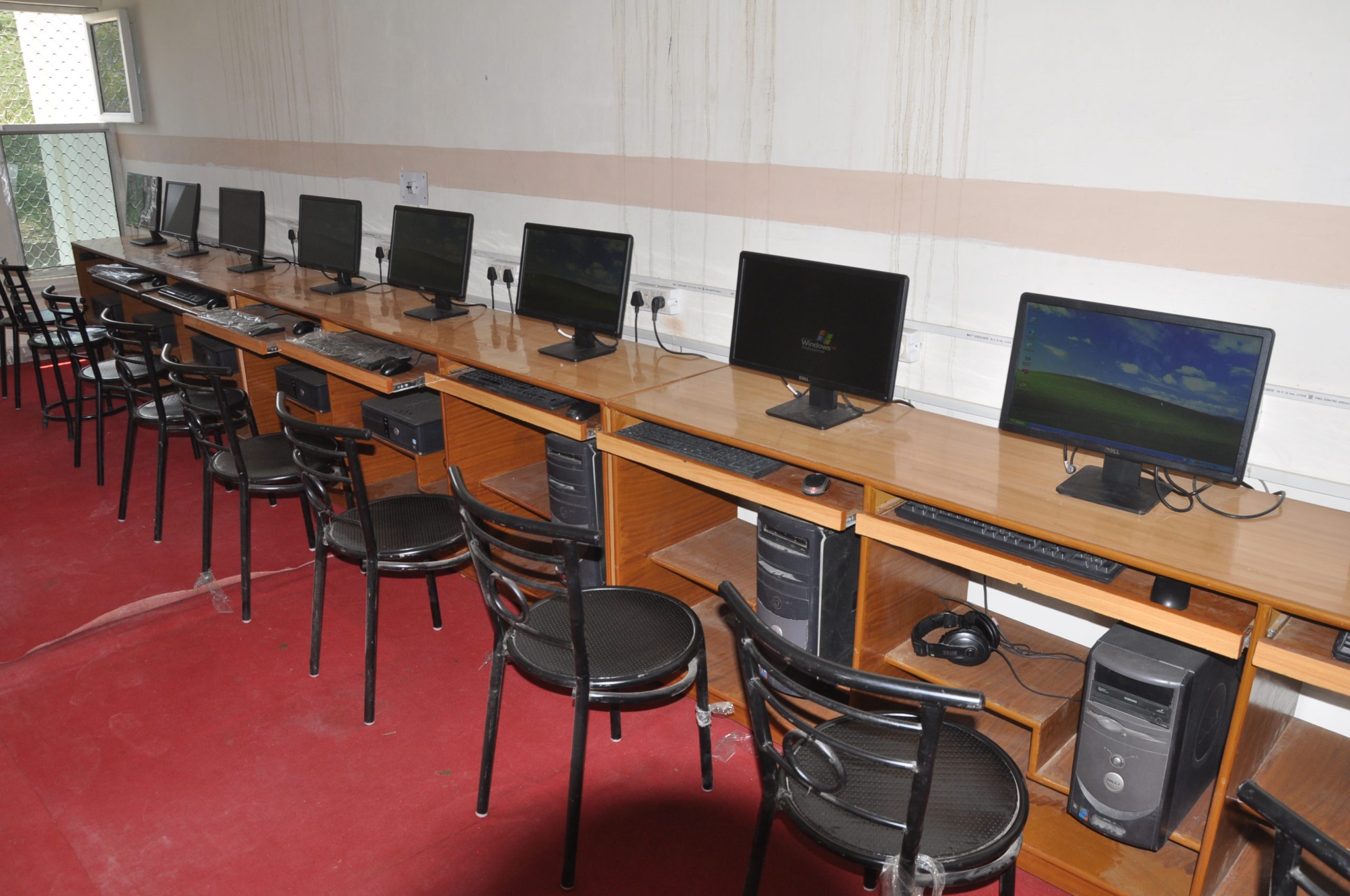 IT Lab
A computer lab is a space which provides computer services to a defined community. ... Computers in computer labs are typically equipped with internet access, while scanners and printers may augment the lab setup.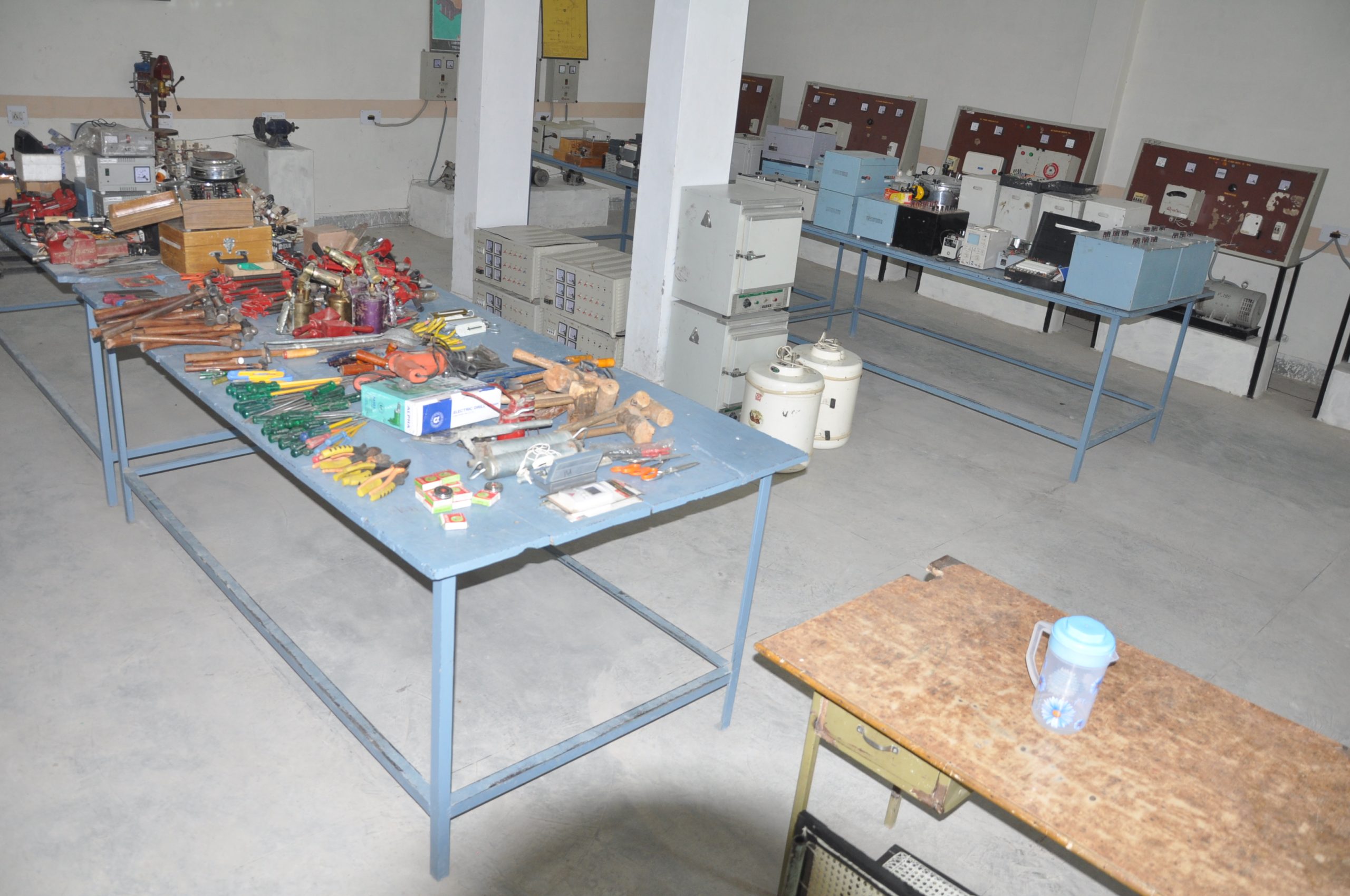 Electrician Lab
Executing plans of electrical wiring for well functioning lighting, intercom and other electrical systems. Installing electrical apparatus, fixtures and equipment for alarm and other systems. Installing safety and distribution components.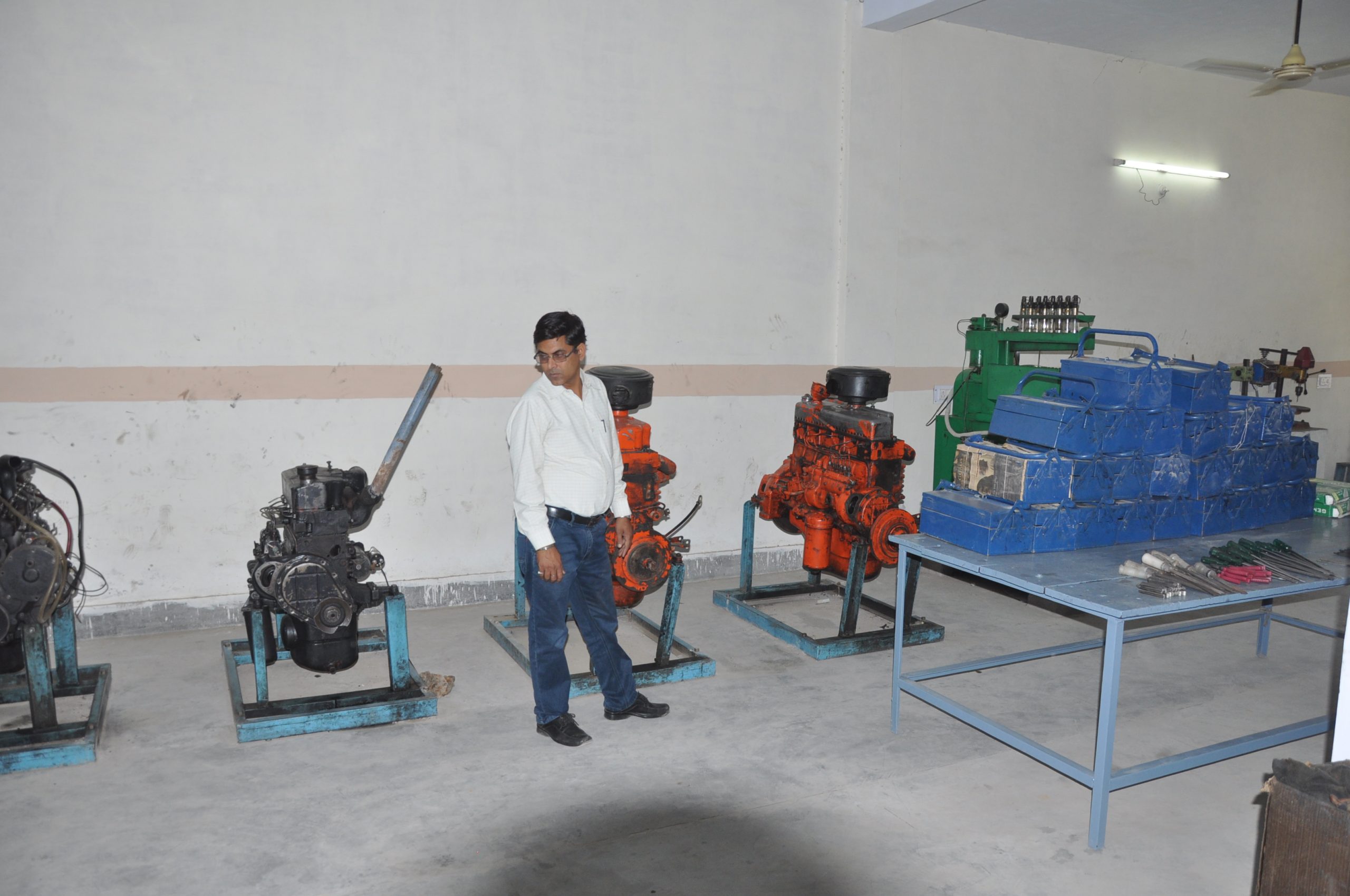 Mechanic Diesel Lab
Diesel service technicians and mechanics (also known as diesel technicians) inspect, repair, or overhaul buses and trucks Engine, or maintain and repair any type of diesel engine.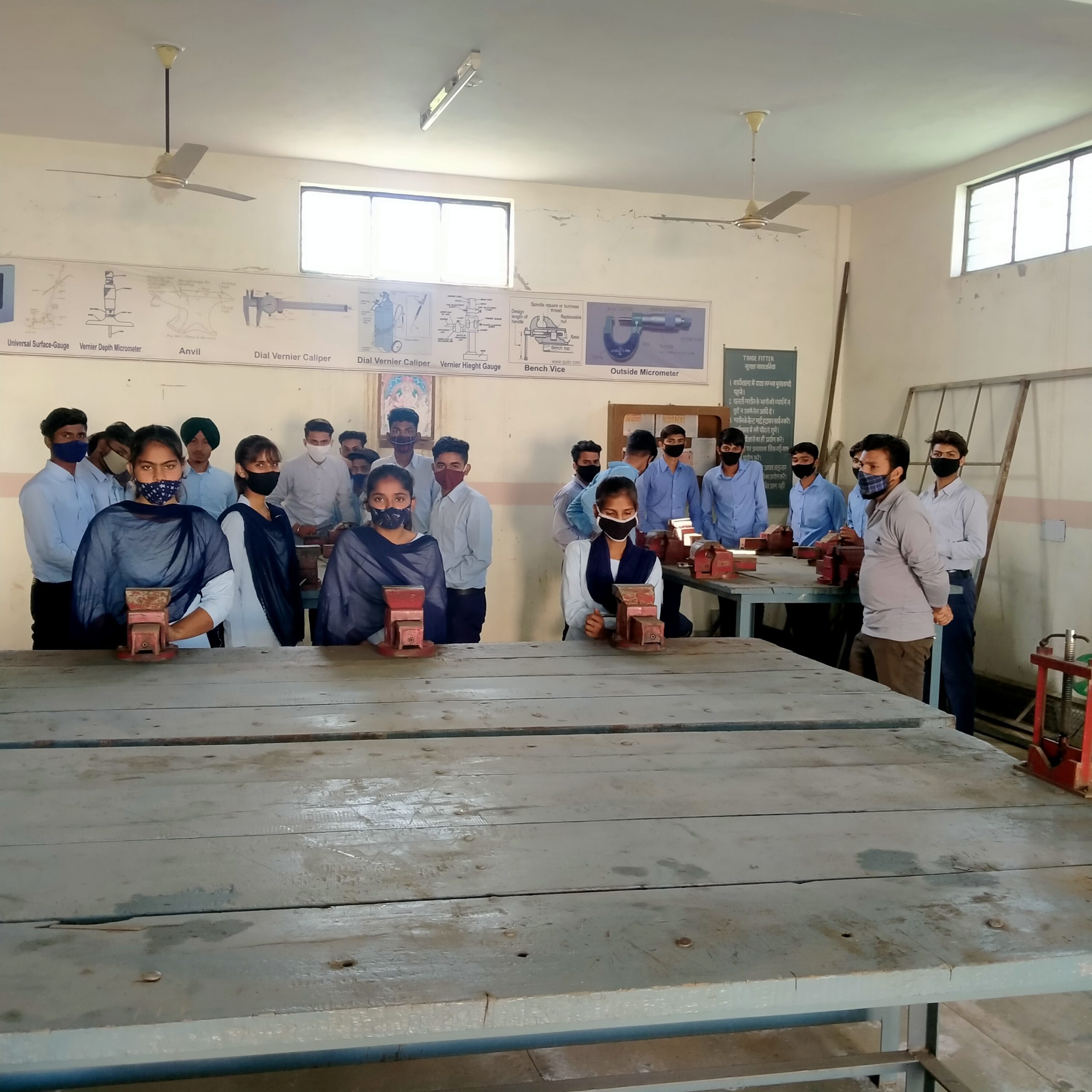 Fitter Lab
ITI Fitter course is a trade related to the Mechanical branch. ITI Fitter syllabus includes the knowledge about fittings like Pipe fittings, Machine fitting, and structure fittings are the main working areas, on which a fitter works. ITI Fitter admissions are on the basis of merit based.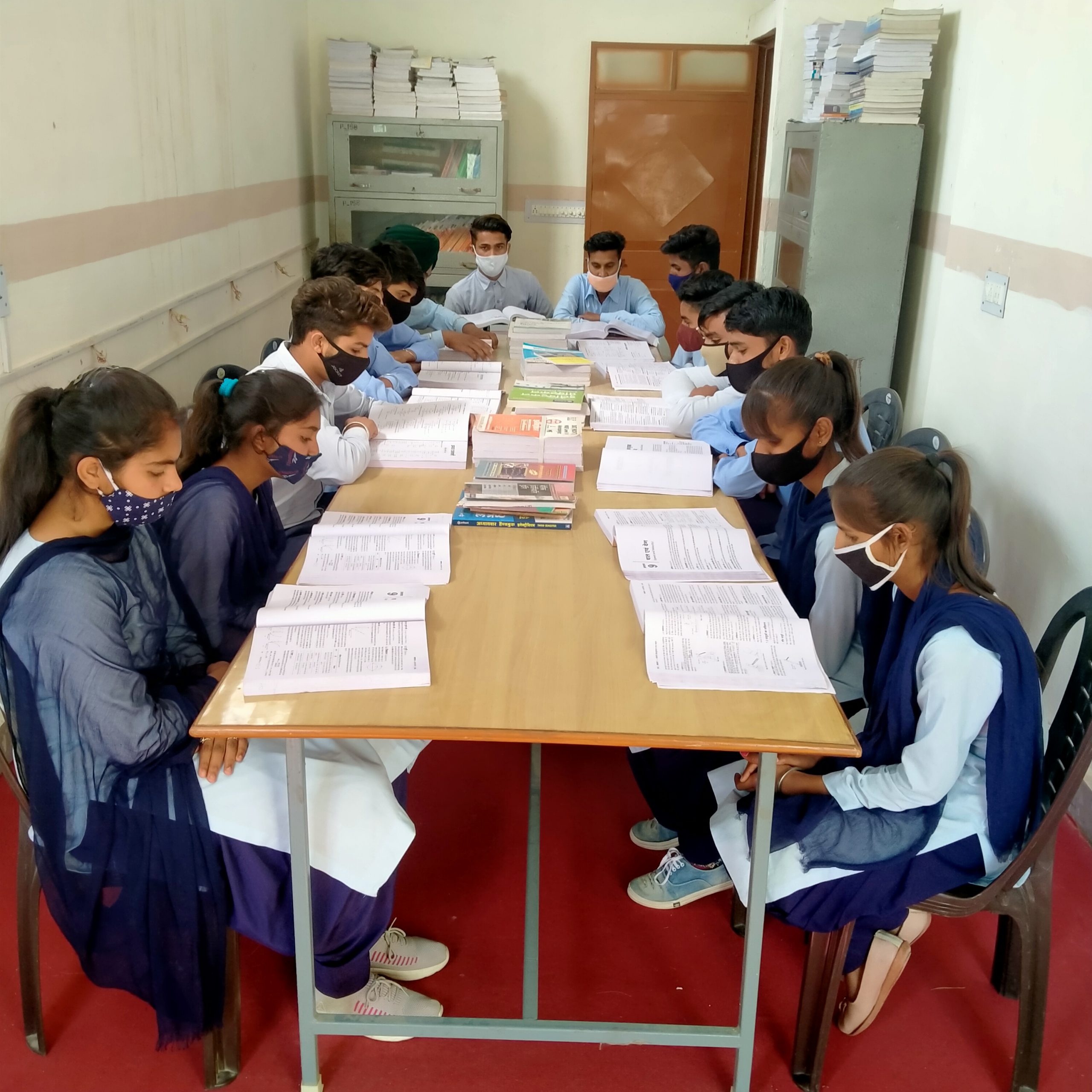 Library
A library is a place where a lot of books are kept for reading. There always remains pin-drop silence. Nobody is allowed to talk in the library.
Stay Updated With What's Happening At Swami Vivekanand PVT. ITI